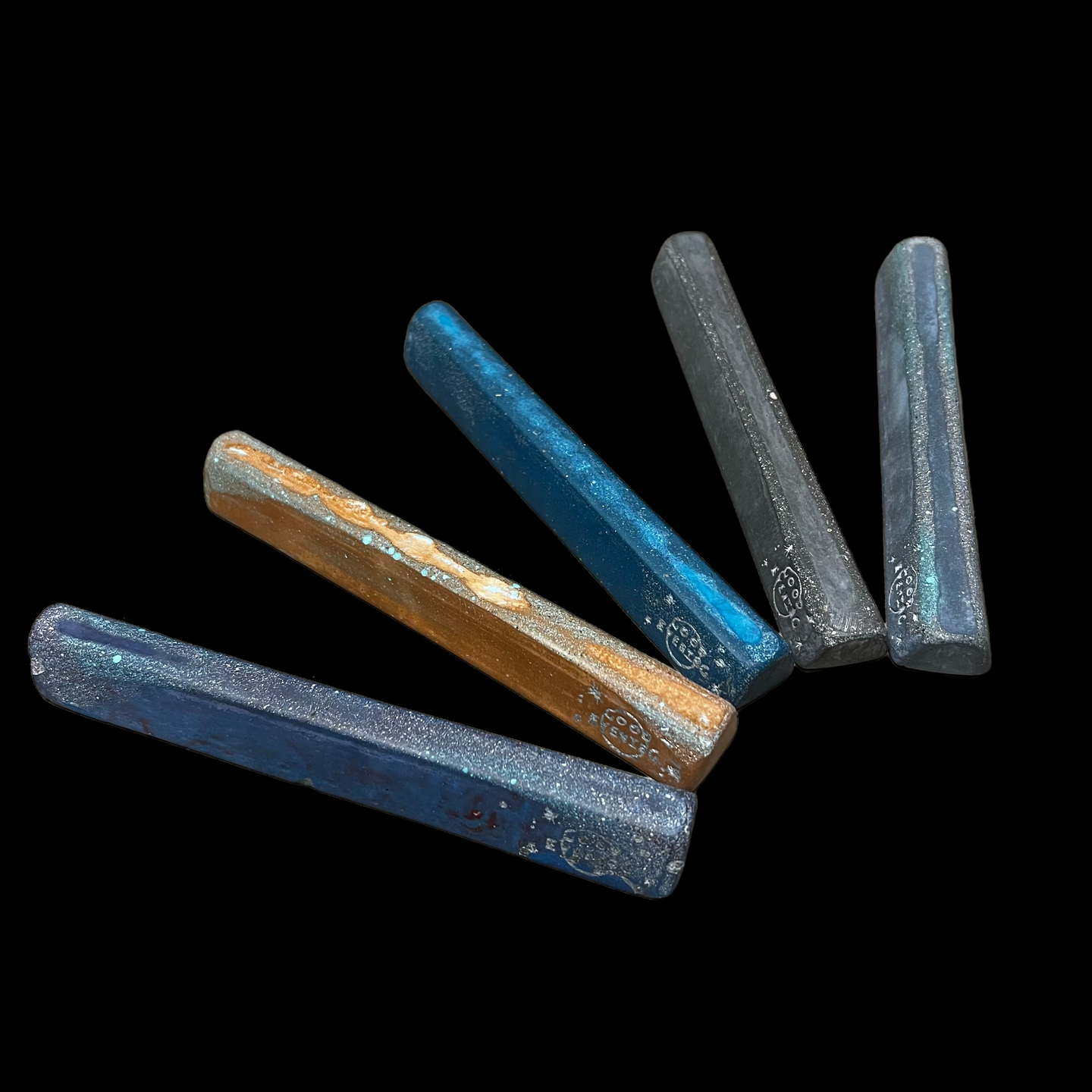 2 Curbs
Regular price $22.00 Sale
Dimensions: 7" x 1" x 1"
Steel wire reinforced.
Poster Tack included in all curb orders (starting 03/28/23).  Functions as a non permanent medium to help keep the curb from moving around while skating.  
Random color select, color may vary. At checkout there is a 'notes' section to mention preferred color, if possible I will oblige.